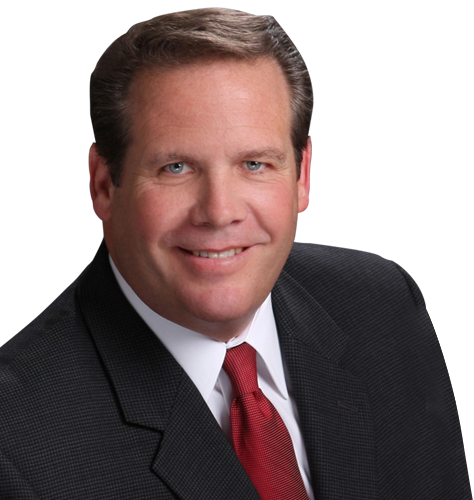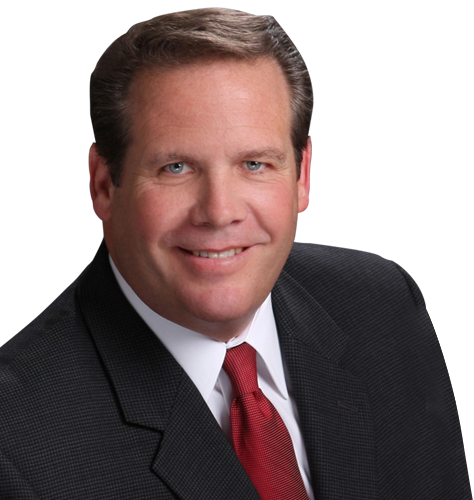 Offering legal help for personal injury cases including car and truck accidents, dog bites, slip and fall, pedestrian cases, sexual assault, defamation, & more.
Personal Injury Legal
Services in Michigan

James O. Elliott is an esteemed attorney dedicated to securing justice for his clients. With an impressive track record of successful cases, James O. Elliott has established himself as a trusted advocate for individuals who have been wronged. From personal injury legal services to defamation, James O. Elliott has recovered substantial verdicts and judgments for his clients, setting new standards in Michigan's legal landscape. All of Michigan, including Wayne, Oakland, and Macomb counties, are his serving areas. Many of his peers consider him the best personal injury attorney in Michigan, and as a result, they refer their hard to win cases to him.
James O. Elliott is not just an attorney; he is a dedicated advocate for justice. With a commitment to representing injured individuals, James O. Elliott stands against insurance companies and large corporations, prioritizing the protection of his client's rights. Known as the People's Attorney, he strives to bring justice to those whose rights have been jeopardized with free legal consultation. The Law Offices of James O. Elliott is a leading personal injury law firm known for winning millions of dollars for clients in diverse accident cases. The firm specializes in innovative approaches to personal injury litigation. 


Mr. Elliott, the founder of the Law Offices of James O. Elliott, handles a wide range of personal injury cases. His work has been featured on national and local television shows, including The Montel Williams Show, ESPN, and CBS, as well as in publications like Sports Illustrated, The Detroit News, and The Detroit Free Press.
The Law Offices of James O. Elliott stands out by collaborating with medical and legal experts in accident reconstruction, pre-litigation, photography, and investigation. Mr. Elliott takes cases across Michigan and offers consultations in other states. What distinguishes the firm is Mr. Elliott's personal involvement in each case, ensuring direct communication and dedicated representation.
Committed to securing the best outcomes, Mr. Elliott pursues favorable jury verdicts, high-value settlements, and prioritizes integrity and respect. He emphasizes that client well-being extends beyond monetary compensation. As a member of the State Bar of Michigan and the exclusive Million Dollar Advocates Forum, Mr. Elliott's expertise and impressive track record place him among the top 1% of attorneys in the United States.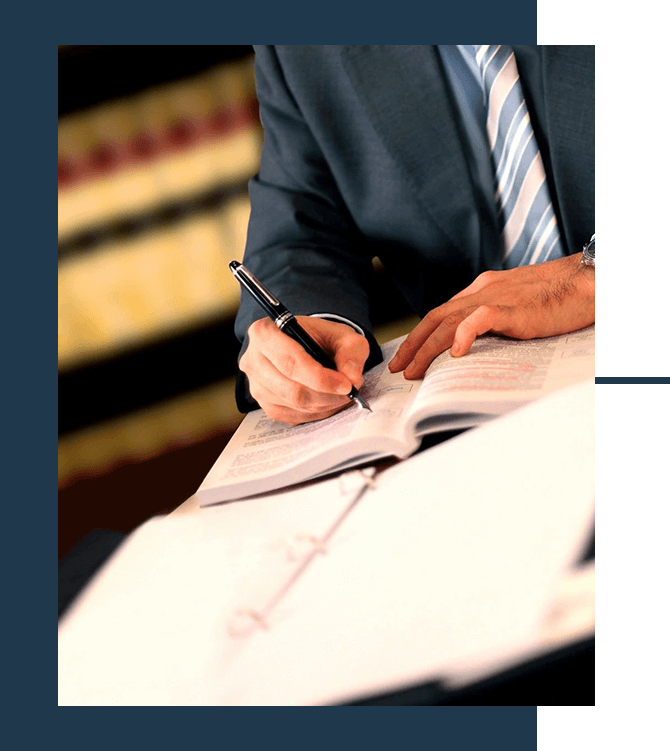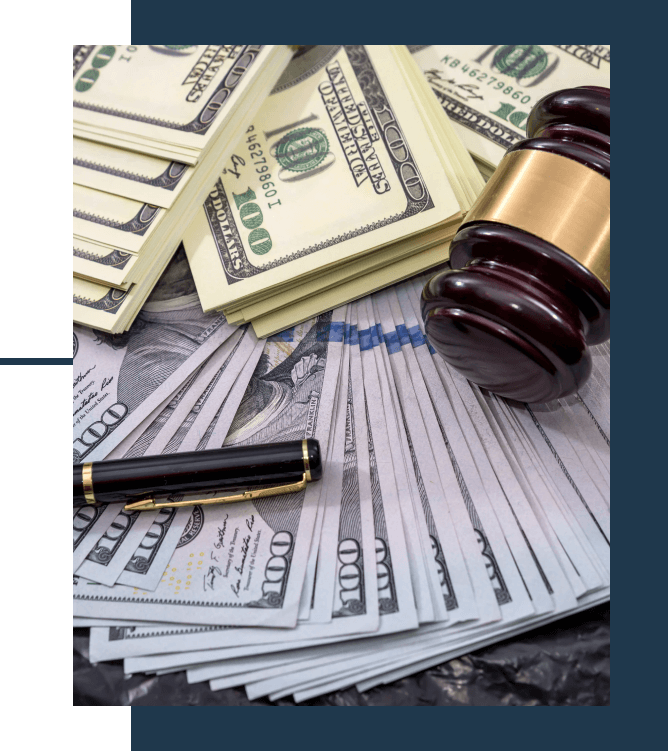 Unprecedented Achievements of James O. Elliott
Recognised Excellence
of James O. Elliott
James O. Elliott's professional achievements have earned him a prestigious membership in the Million Dollar Advocates Forum. This exclusive group consists of trial attorneys who have achieved significant personal injury trial and settlement outcomes, surpassing the $1 million mark. Such recognition is bestowed upon less than 1% of all attorneys in the United States, highlighting James O. Elliott's exceptional legal prowess.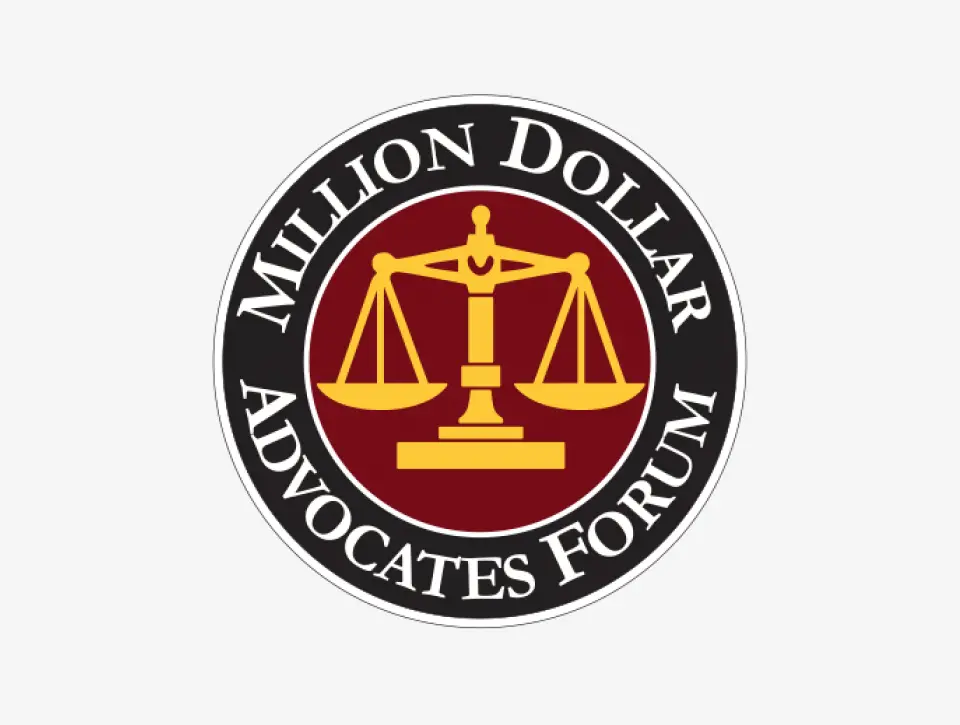 If you require legal representation and seek justice for your injuries or other legal matters, James O. Elliott is here to help. If Mr. Elliott handles your case, you will deal directly with him and not handed off to a paralegal, associate or outside Law Firm. With his extensive experience, unwavering dedication, and proven results, he is ready to fight for your rights and secure the justice you deserve.